Exhibition from May 29 to September 3, 2023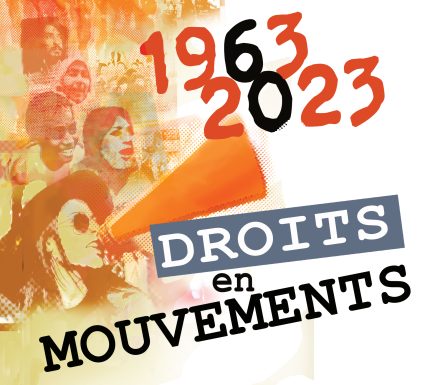 The Droits en mouvements exhibition, organized to mark the 60th anniversary of the Ligue des droits et libertés (LDL), presents an overview of the major struggles for human rights that have marked contemporary Quebec. Thanks to a selection of unpublished archival documents, dive into the heart of historical struggles through the history of the LDL, which highlights the crucial role of social movements and marginalized groups in the advancement of rights.
This project is a partnership with the Ligue des droits et libertés.